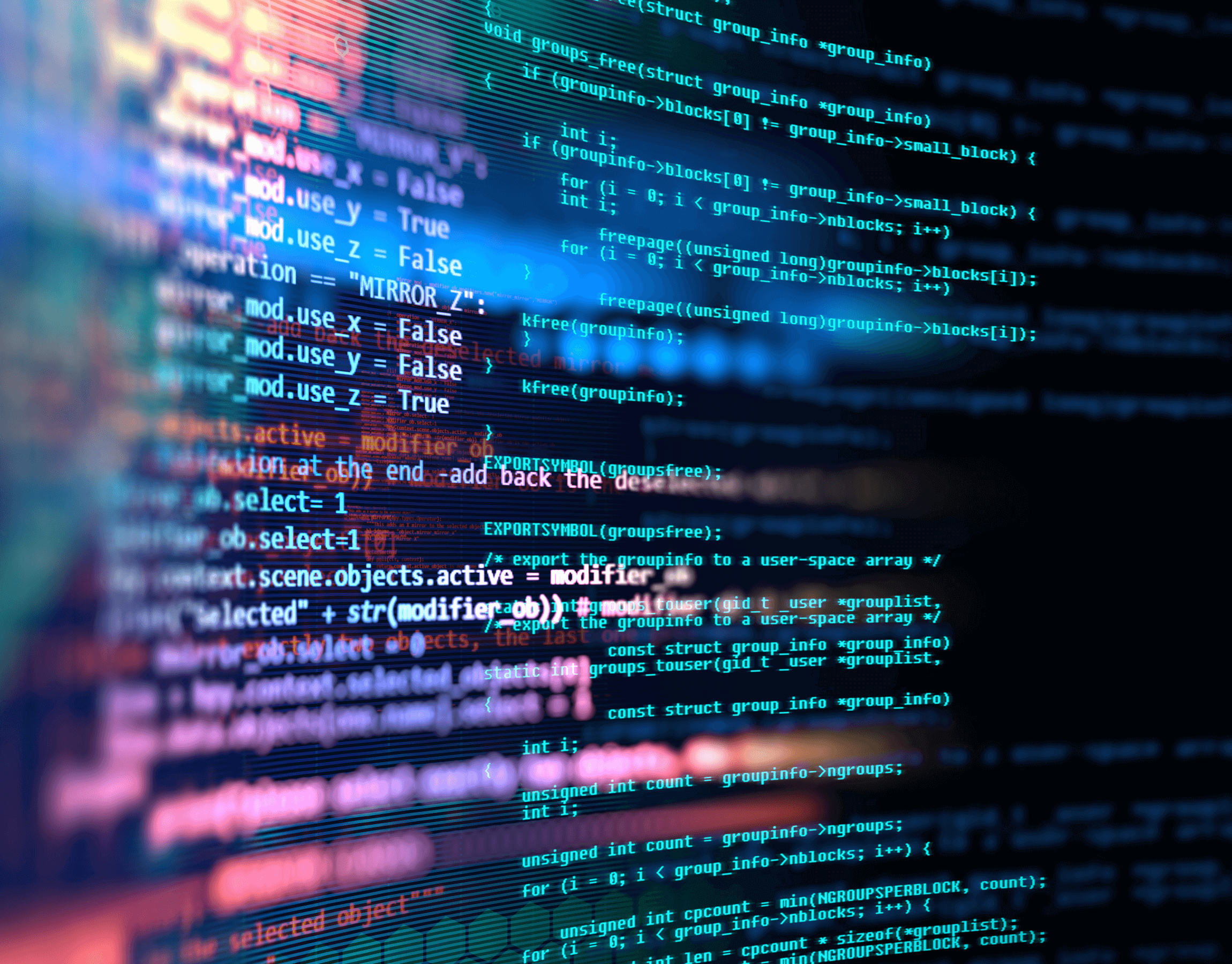 Custom Solutions To Custom Problems
Every project is unique, and we're here to provide you with the unique solutions that you need.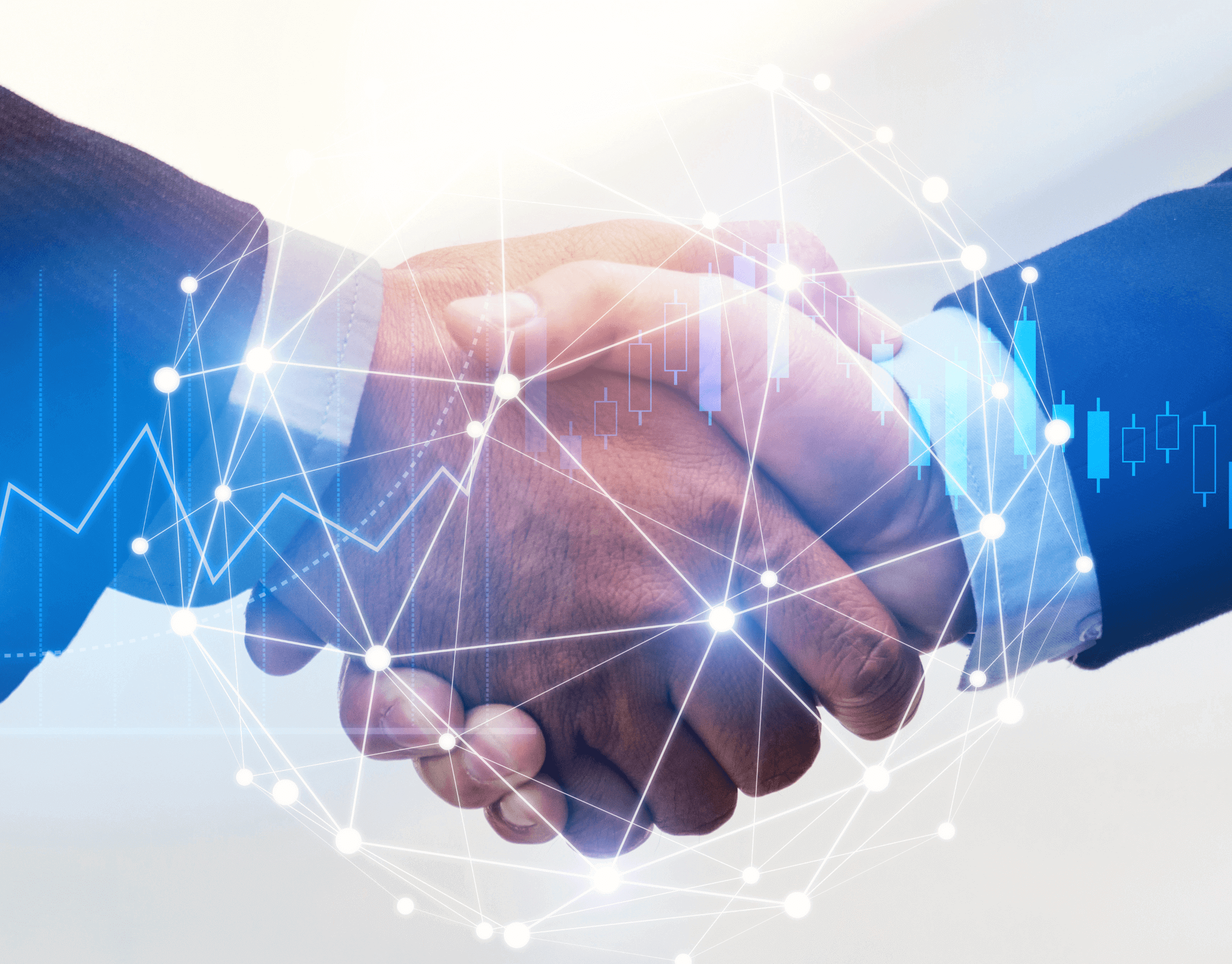 Not Just A Contract
We build foundations that can be continually built on into the future of your business.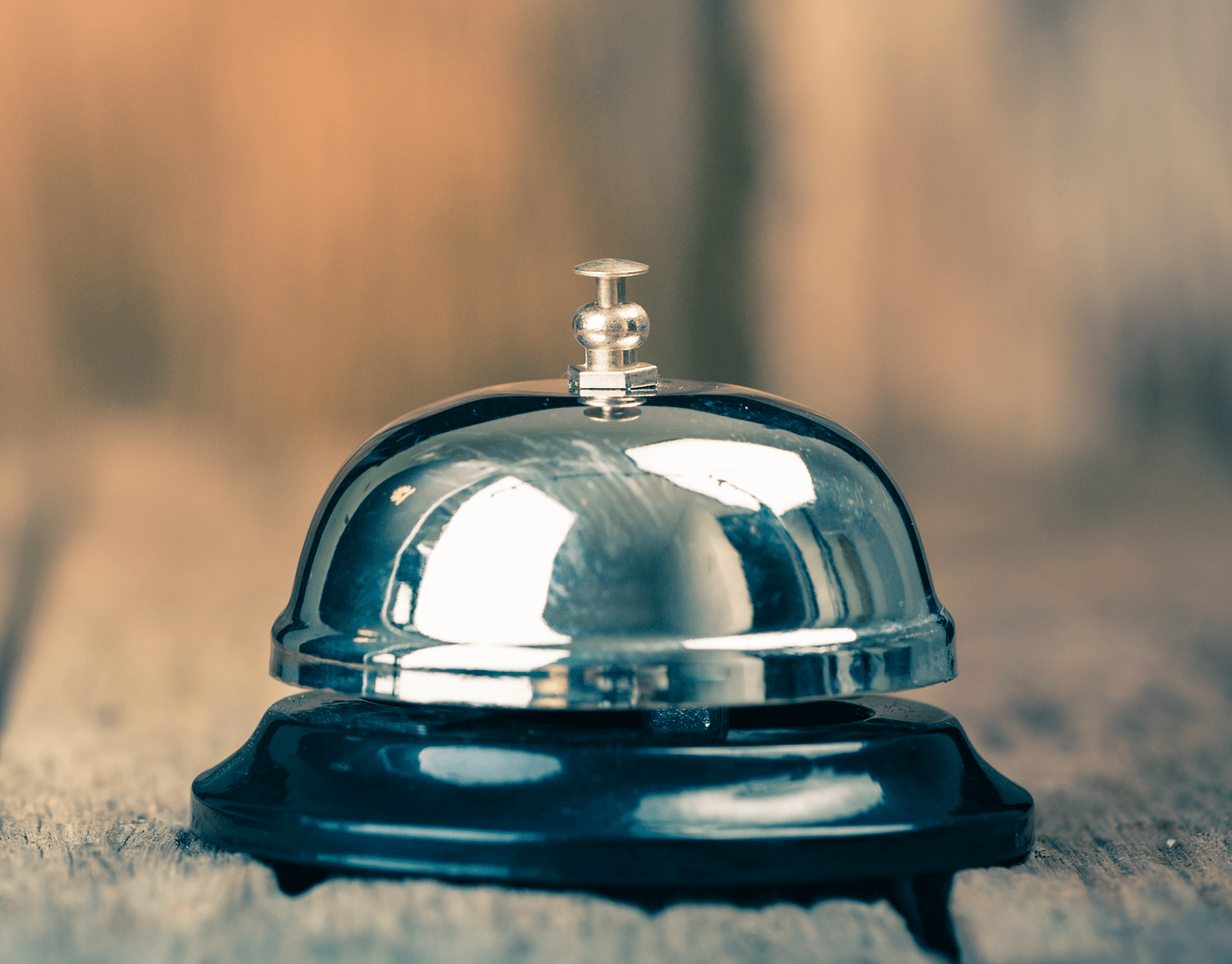 Wide Variety of Services
We're equipped with the right people, the right knowledge, and the right tools, to help provide you a solution to nearly any problem.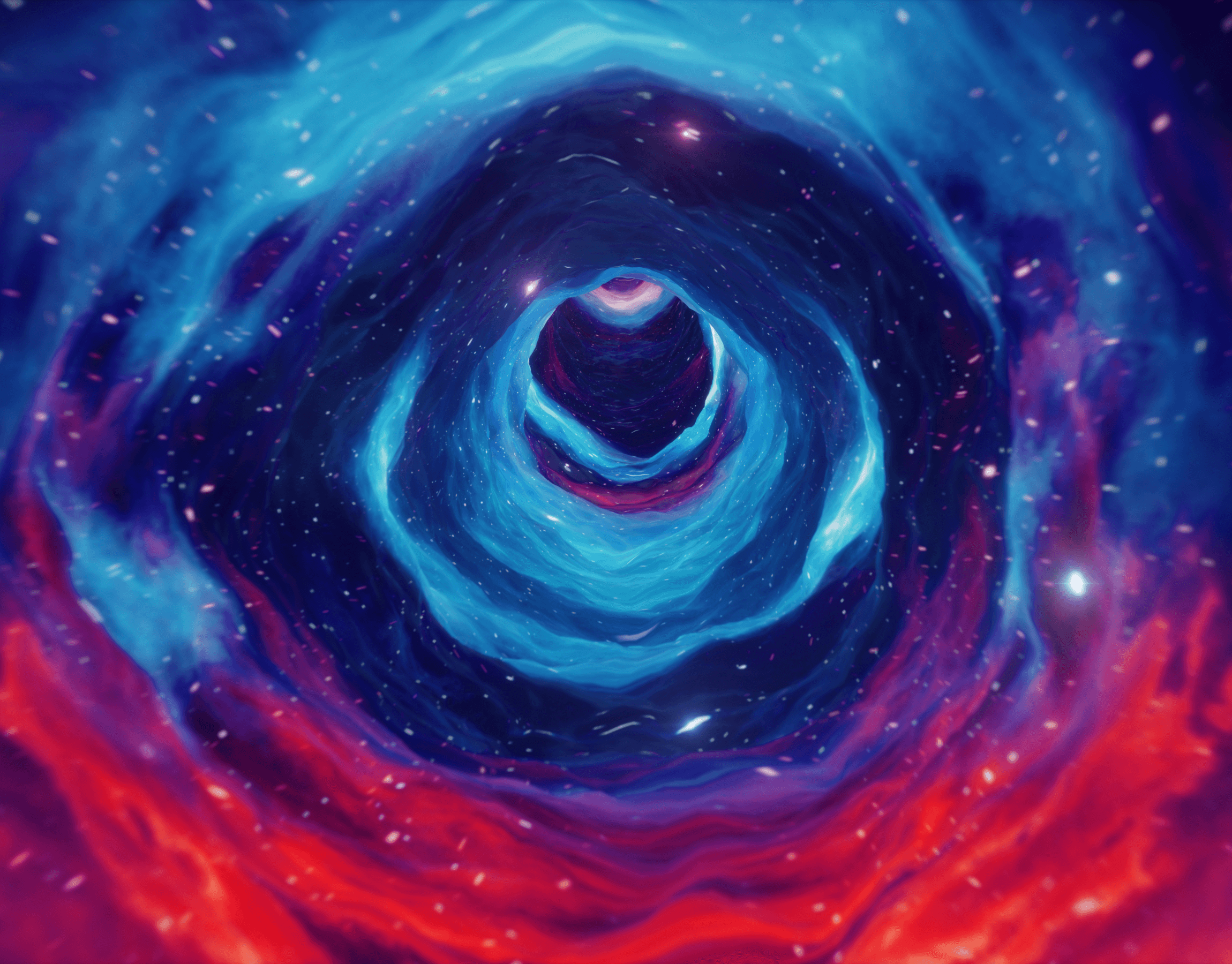 The Internets a Scary Place, We're Not
You don't have to be a tech-savy person to work with us. We're here to help and provide you an easy to use soloution.